Grant & Harney Counties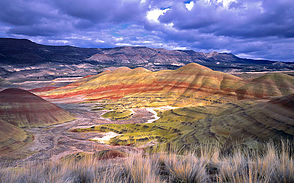 Mission
The mission of Grant-Harney County CASA is to train and support volunteers who will provide all abused and neglected children in Grant and Harney Counties a voice in juvenile court, and to educate the community regarding its responsibility for abused and neglected children.
Who are the children Grant-Harney County CASA serves?
They are your next-door neighbors, and part of your congregation, and the children who go to school with your children or grandchildren. In short, they are familiar members of our communities. And, their well-being, happiness, and appropriate growth and development have significant impacts on the well-being of our communities.