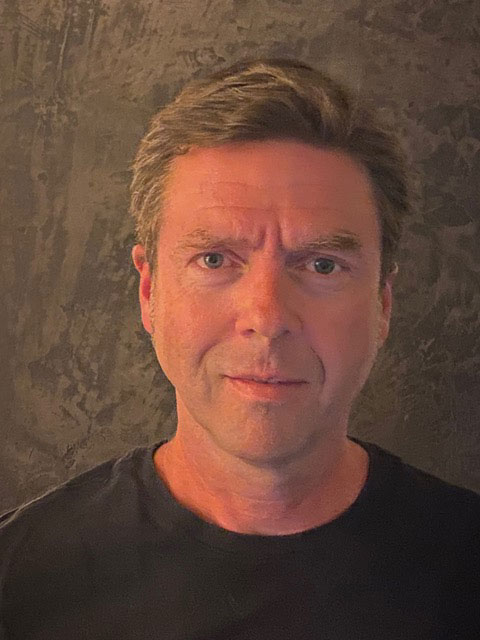 Don Remlinger
Following his 33+ year Career with Nike, including tremendous professional and personal opportunities around the world, Don is enjoying life's adventures, spending time with family & friends, and the opportunity to give back.
Together with his wife of 33 years, Barbara, they are grateful parents of their 3 twenty-something sons, who remain constant sources of joy, love, learning, & happiness.
Barbara's work as a CASA for over 13 years has inspired and elevated Don's awareness of the important work CASA does to help children have a more positive present and future. Which led to him serving on the Board of CASA of Clackamas County from 2018 through 2021, prior to joining the OCN Board in 2021. Don previously served on the OMSI Board (& remains an OMSI Emeritus Board member), and serves as Living Yoga Volunteer Teacher.  Raised in Eugene, Don received his BA in Business Administration from Colorado College, and has been a resident of Clackamas County for 27 years.