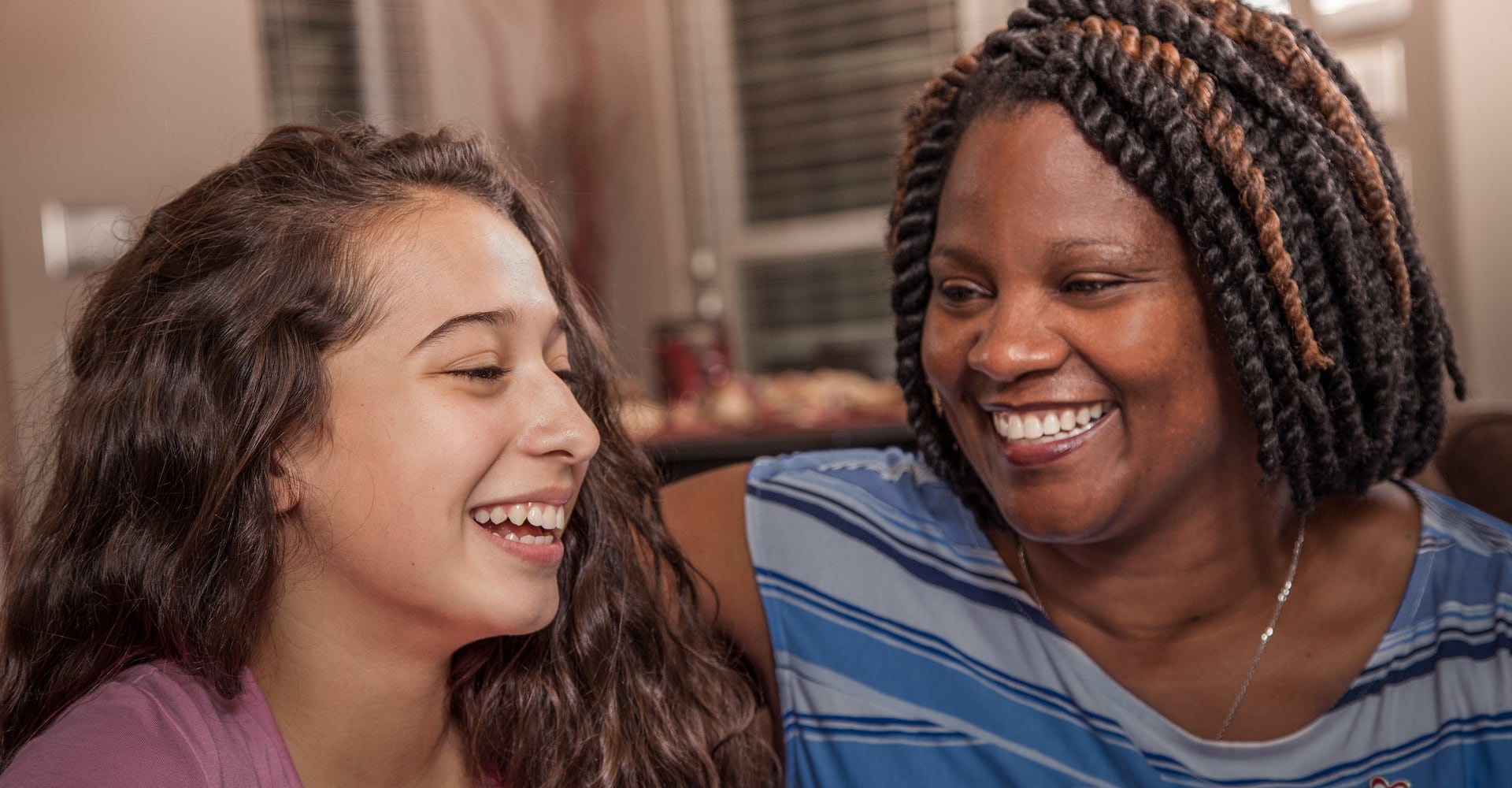 Court Appointed Special Advocate® (CASA) and guardian ad litem (GAL) volunteers advocate on behalf of children who have experienced abuse or neglect. Their best-interest advocacy helps ensure that children are safe, have a permanent home and have the opportunity to thrive.
CASA/GAL volunteers are appointed by judges to advocate for children's best interests. They stay with each case until it is closed and the child is in a safe, permanent home. We serve children from birth through the age defined by state statute as the limit to youth remaining in care.
Volunteers work with legal and child welfare professionals, educators and service providers to ensure that judges have all the information they need to make the most well-informed decisions for each child.
Our best-interest advocacy is driven by the guiding principle that children grow and develop best with their family of origin, if that can be safely achieved. Most of the children we work with are in foster care, but some are with their family of origin. And, most children who leave foster care do so to return to their family.
CASA/GAL volunteers are regular people, from all walks of life, who have been rigorously screened and trained extensively by their local program.
Each volunteer receives more than 30 hours of training before they work with a child, with an additional 12 hours of continued education required annually.
Volunteers receive ongoing support to help them advocate effectively on a child's behalf.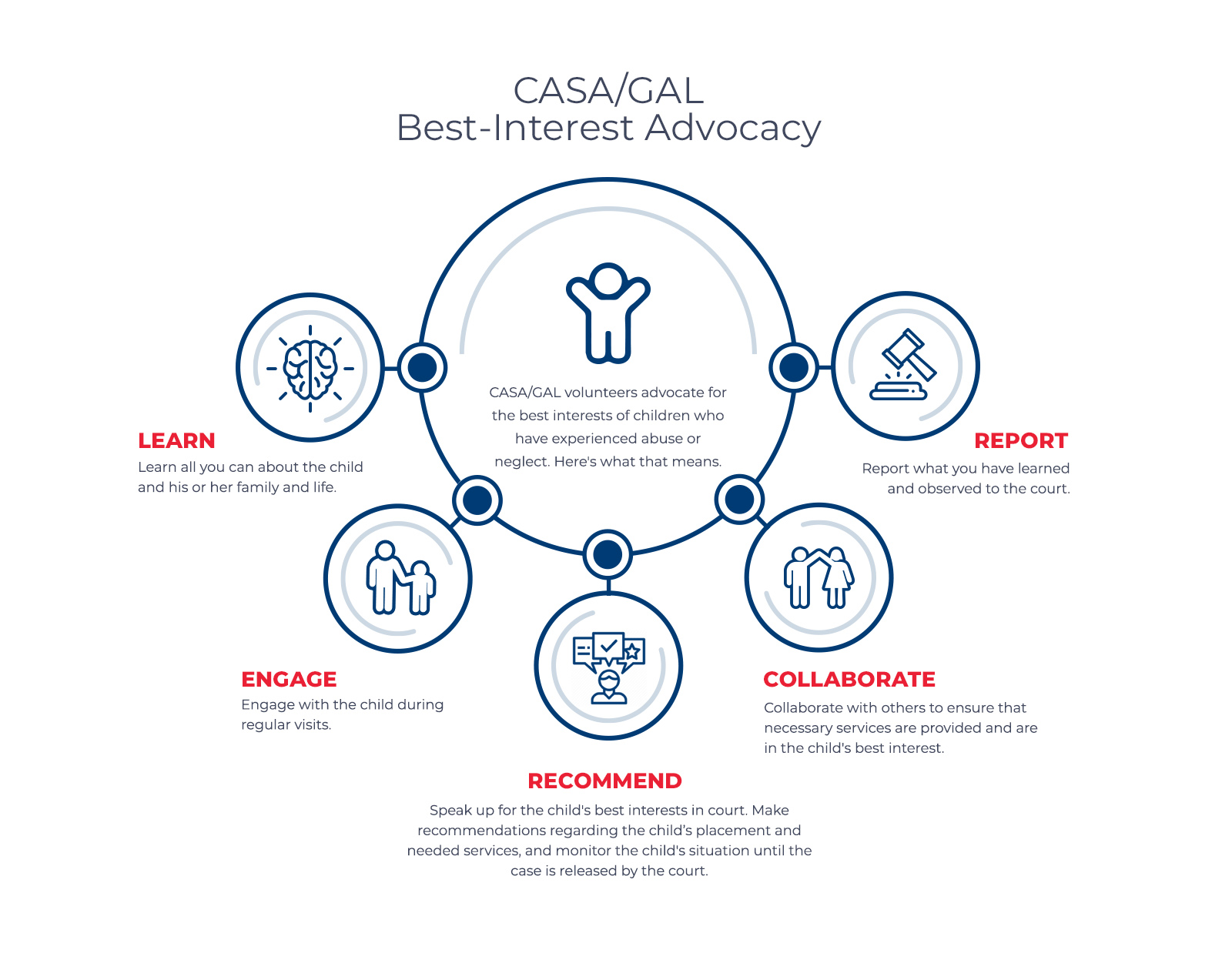 Copyright 2018-19, Oregon CASA Network. All rights reserved.