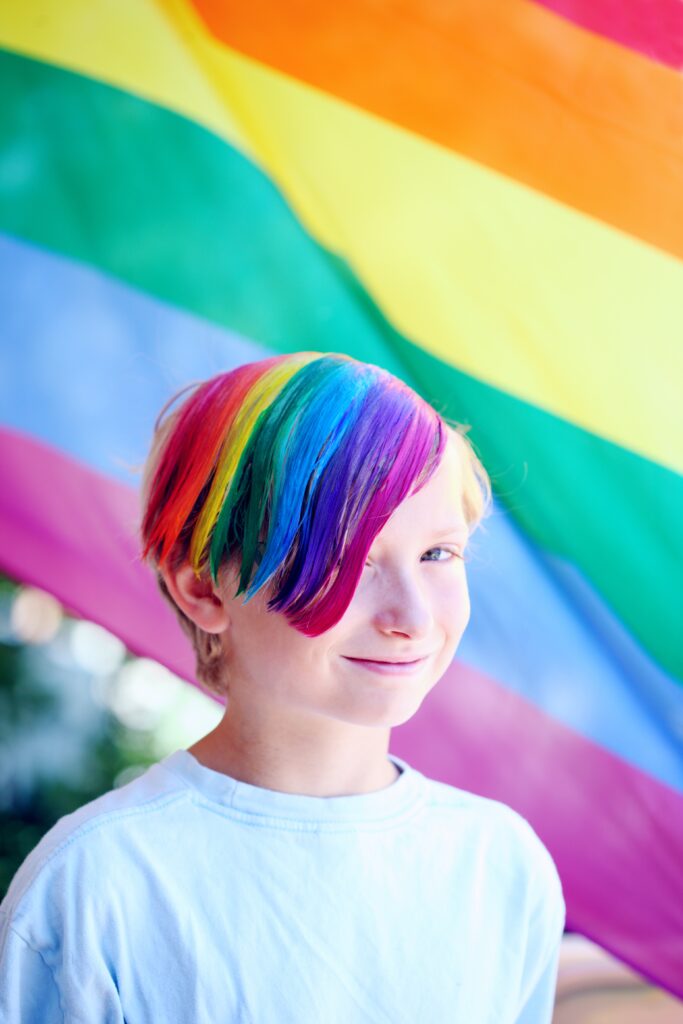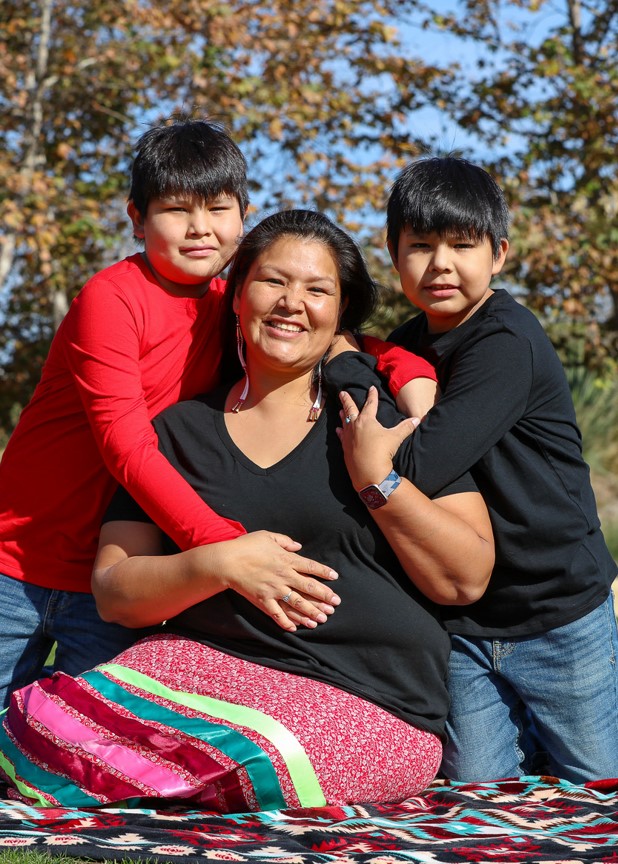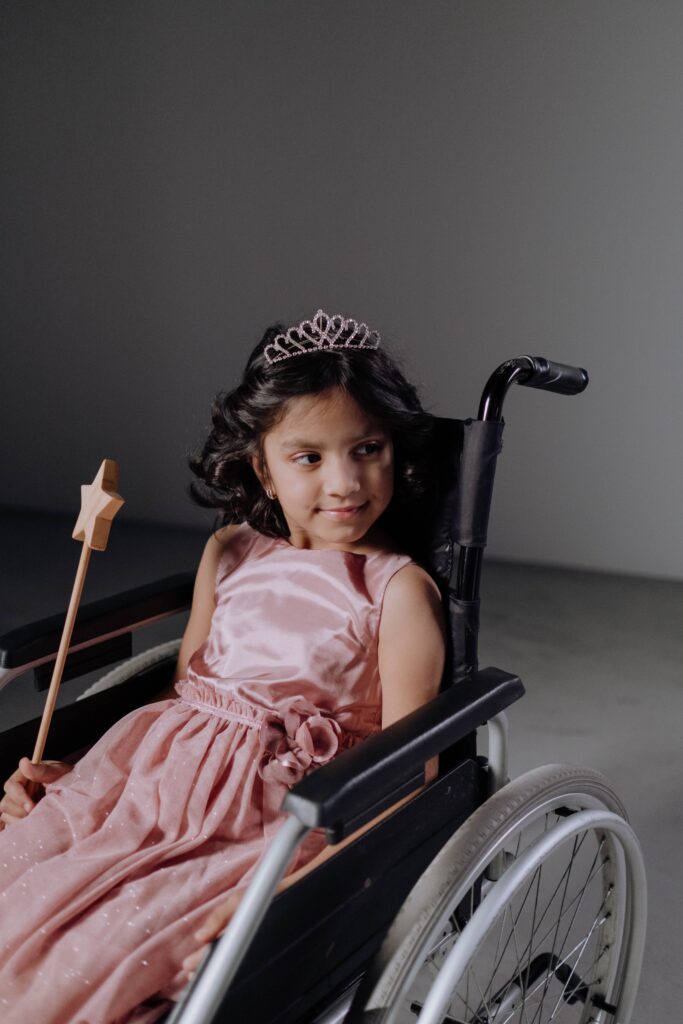 LGBTQ+ & BIPOC children and youth are overrepresented in care. 2021 Child Welfare Data shows that Black or African American are disproportionately represented in care at 7.1%, when only 5.7% of all children in Oregon are Black or African American. American Indian or Alaskan Native children are disproportionately represented in care at 4.7%, when only 1.5% of all children in Oregon are American Indian or Alaskan Native. Furthermore, while these communities have a disproportionality index, we do not ignore that Hispanic and Latino children represent 18.6% of all youth in care.
Oregon, nationally, is recognized as a "progressive state" for LGBTQ+ communities but research shows that our LGBTQ+ children and youth  are not guaranteed safety and belonging. Hearing Anti-LGBTQ remarks and experiencing harassment is invasively common in our schools across both the student and staff populations according to the GLSEN 2019 Snapshot. Youth and children from the LGBTQ+ community experiencing care are subjected to additional harms including: rejection by biological family members, instability and lack of safety with resource families, and minimal to no access to their cultural supports or community.
Data collected for children and youth experiencing care that are simultaneously experiencing a disability is limited. There is no discrete data that indicates the percentage of children and youth with disabilities that are experiencing foster care. The 2021 Child Welfare Data on foster care disclosed that 132 children each day receives behavioral support services, 51 were in treatment foster homes, and 82 in residential facilities.
The Oregon CASA Network welcomes and values volunteers from these communities and most importantly recognizes how much you are needed in this work. The statistics around marginalized groups is lack luster, we know from our program's that the value of volunteers from these communities is much greater than we can put into words or numbers. Children and youth experiencing care need you to bring your expertise to advocate for their cultural needs, connect them to healthy community supports, and give them a safe and stable adult that shows them their worth.
The Oregon CASA Network values you, we see you, and we want you. You can join our work as volunteer Board Members, CASA Staff, or Court-Appointed Special Advocates. You can contact us to help find the best fit for you!