Clackamas County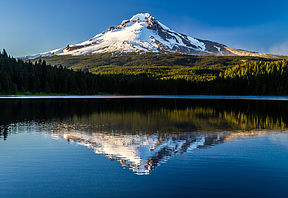 CASA of Clackamas County has operated a successful, outcome-based program in Clackamas County since 1993. We operate the only program in the county that recruits, trains, and supervises community volunteers who are authorized by the court to advocate for children placed in foster care due to abuse and neglect.
Court Appointed Special Advocates (CASAs) are a special kind of volunteer.
Our volunteers contact caseworkers, interview parents and other family members, ensure children receive necessary medical care, look out for educational interests, and make recommendations in court regarding the permanent placement of the child. Most importantly, they serve as a constant person for that child to count on during a very tumultuous time.
Our program started with two volunteers who served four children. In our most recently closed fiscal year (2016-17), 121 volunteer advocates served 244 children. Currently, more than 130 children who could benefit from the guidance of a volunteer advocate are on our waiting list. Our overriding goal is to serve ALL of the children in our community who need an advocate's help.