Multnomah, Washington, and Columbia Counties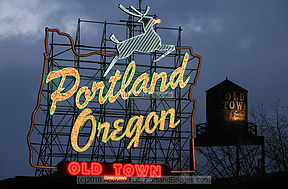 OUR VISION: We imagine every child thriving in a permanent, safe, and nurturing family.
OUR MISSION: We advocate for the best interests of abused and neglected children who are in custody of the state and under the protection of the court. We dedicate our resources to recruiting, training, and supporting citizen advocates to provide quality advocacy to as many children as we can.
OUR VALUES STATEMENT: We strive to uphold in every action and interaction: compassion, commitment, integrity, inclusivity, justice, equity, and respect