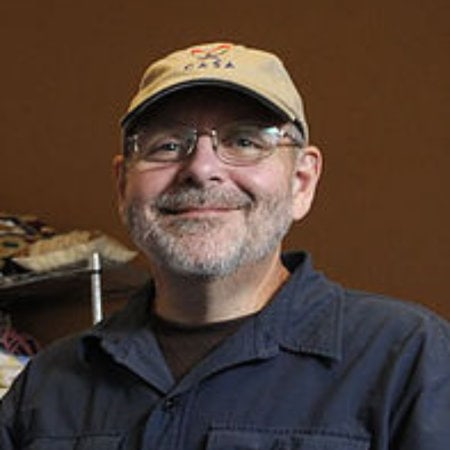 Greg Dalton 

| 

Program Director
CASA of Coos County
Greg started with CASA as a volunteer, graduating from CASA training in the fall of 2011. He
started working for CASA in 2013 to create and implement a family search and engagement program (Family Finding of Coos County) to contract with the local Child Welfare DHS agency. He began working as Volunteer Coordinator for CASA in March 2015 and then became the
Program Director in December of 2015. Greg is active in the For Youth By Youth coalition, the local G.R.A.C.E. action team, sits on the board for the Coos County Foster Parent's Association, and is a board member of Coos Cares, a wrap-around housing program. Greg is also an active Hospice bereavement/support volunteer since 2009. Greg has a BS in Human Service Management.